Hi Friends!
Today's Simple Saturday Tip Video is
about
how to make your own glitter glue
using
our Fine Tip Glue Pen
and
Dazzling Diamonds Glitter
It's Super Easy!
Watch the video on You Tube Click Here
or watch it below:



You will also need:
A disposable cup, craft mat, or scrap cardstock to mix the glitter and glue.
I recommend using a tooth pick, however, use whatever you have or prefer to work with.
Mix to whatever consistency you like. Experiment! Find what works best for you!
I said int the video that I don't mix that much up at a time.
I usually just mix mine on scarp cardstock or a craft mat if I have it out.
I haven't found a good way to store large mixtures (like a bottle).
If you have any ideas, please leave them in the comments below!
Just a note** Don't mix the glitter into your Fine Tip Glue Pen bottle, it will clog it
and not dispense the glitter.**
Did you know that you can use the
Fine Tip Glue Pen as lacquer?
You can! It dies a little raised giving some dimension
so you can create raindrops, bubbles, etc,
or
you can use it as a glaze.
One idea I have (and you've probably seen me do this before) is to add it on top
of a Die Cut Sentiment like
Happy Birthday Thinlit Die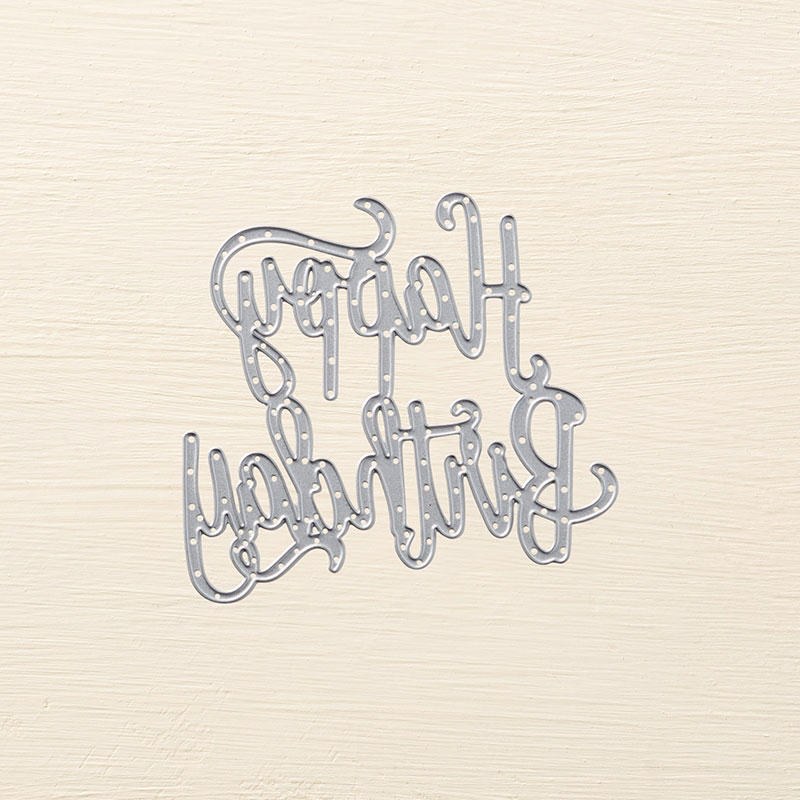 It adds so much shine!
I'm always in need of new SUBSCRIBERS to my YOU TUBE channel, so if you could do that for me, it will help my channel grow and I can then add more content to my videos.
to do this, you can watch the video on the
You Tube link and click the RED SUBSCRIBE button below the video
OR
at the end of the video above, My Head (photo) will appear, in the upper left corner and you can just click that and subscribe.
Thanks for visiting on this Summery Saturday! I hope you are enjoying your weekend!
What techniques are you interested in? Leave me a comment below!
Until Next Time...
Happy Crafting!